CSDM-N228
-
Gizmology 2: Arduino Prototyping Studio
18157
Course Description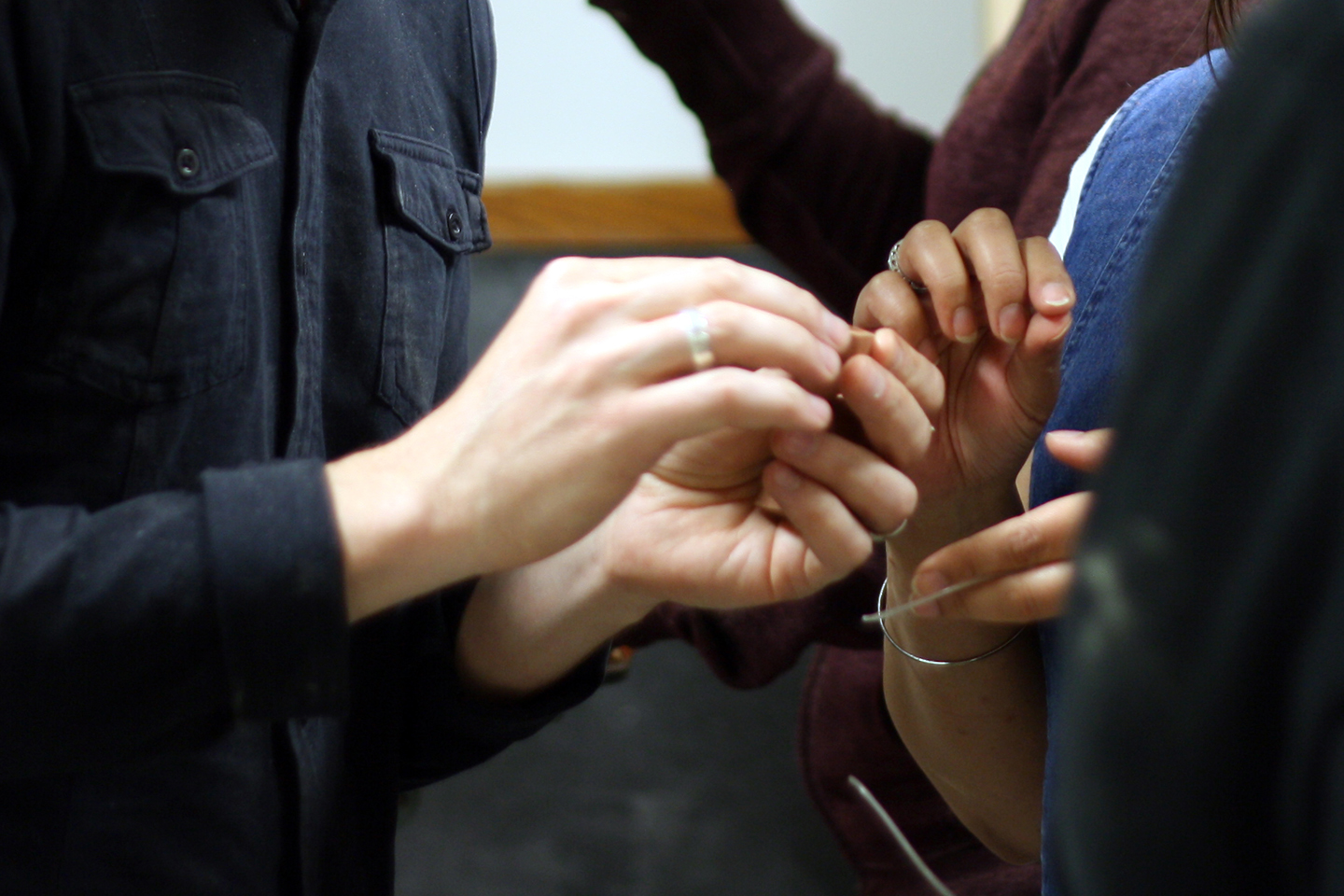 Building on basic concepts and techniques developed in courses such as Gizmology: Introduction to Electronics with Arduino, (CSDM 1N28), this intermediate lab provides students with the opportunity to rapid-prototype interactive projects through hands-on demonstrations and focused instruction and support. Perfect for artists, designers and other creative practitioners, independent projects will be supported through a series of hands-on labs to support individual production. Topics may include wireless communication, motor control, prototyping shields and advanced Arduino libraries.
Recommended Prerequisites
CSDM 1N28, Gizmology: Introduction to Electronics With Arduino, or equivalent experience.
Applies Towards the Following Certificates