CSDM-N120
-
Introduction to Rhino 3D
18038
Course Description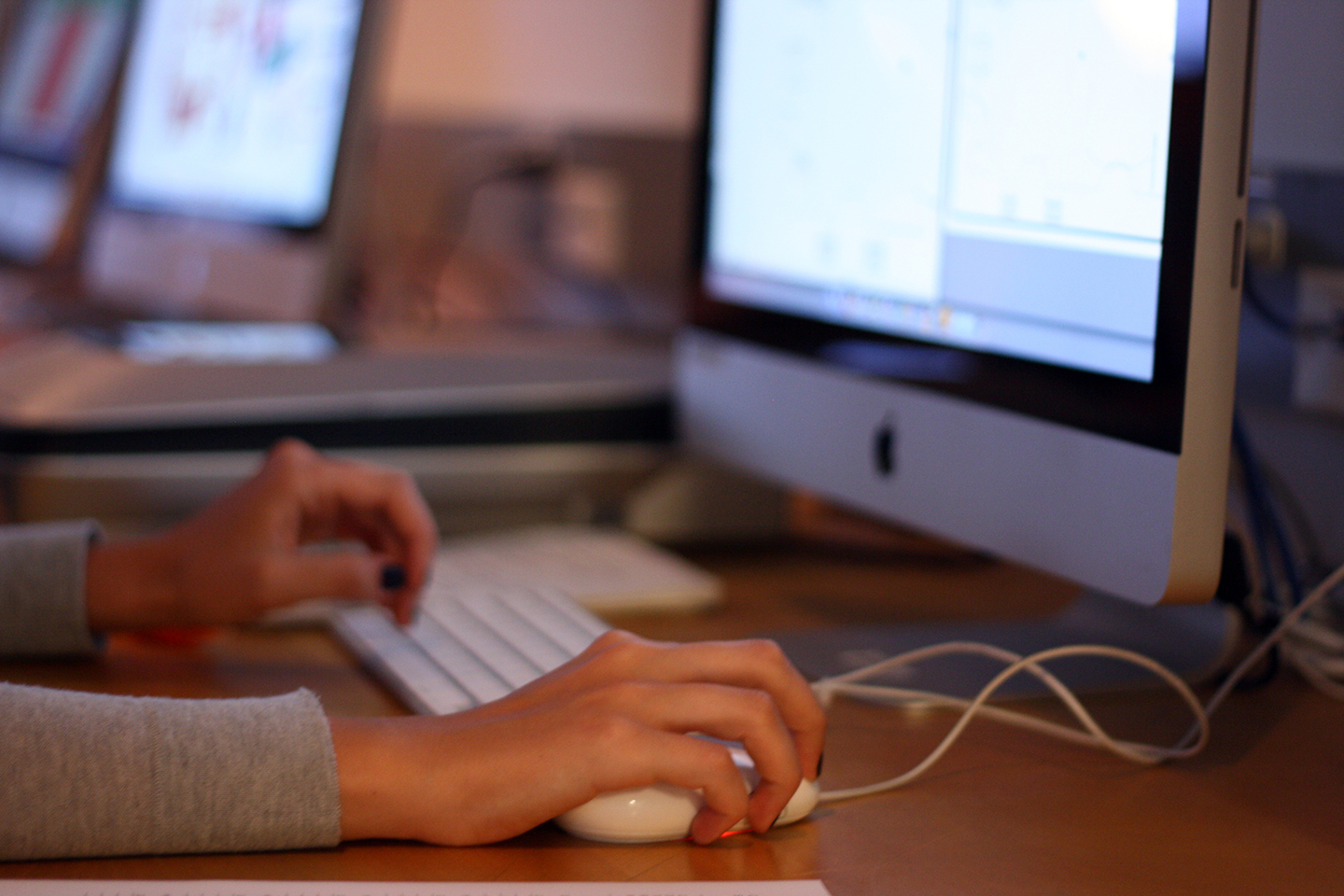 This hands-on course introduces students to 3D modelling using Rhinoceros, basic rendering and animation. Students should learn about surface modelling, creating and editing 3D nurbs curves and solids. This course will cover Rhinoceros' functionality, and include the most advanced surfacing commands. For online classes, students are responsible for purchasing their own software for class. Trial versions of the software are sometimes available on the company website, but at this time there are no discounts available for Continuing Studies students.
SOFTWARE
This course is taught using RHINO 6 FOR WINDOWS. Most of Rhino's functionality is the same across Windows and Mac operating systems, however there are significant differences between the interfaces, and what you see in the tutorials may not match what you are seeing on your own machine. Students using a Mac can install Boot Camp, which is a utility that comes with your Mac, that will allow you to switch between macOS and Windows.
LEARNING OUTCOMES
Upon the successful completion of this course, students will have:
Learned to navigate the interface of Rhino 6 for Windows
Learned to construct NURBS objects, and prepare them for printing
Learned to analyse 3D structures and use construction curves to build objects within Rhino
Learned basic rendering with the Rhino 6 native renderer
After enrolling in a course, please allow up to 5 hours for your student data to migrate to Canvas. Please note that courses may fill up early or be cancelled due to low enrollment. Students are encouraged to register early, at least ten (10) days prior to the start date of the course.
Applies Towards the Following Certificates
You may also be interested in