CSDI-N128
-
Arabic Typography Workshop
1803248
Course Description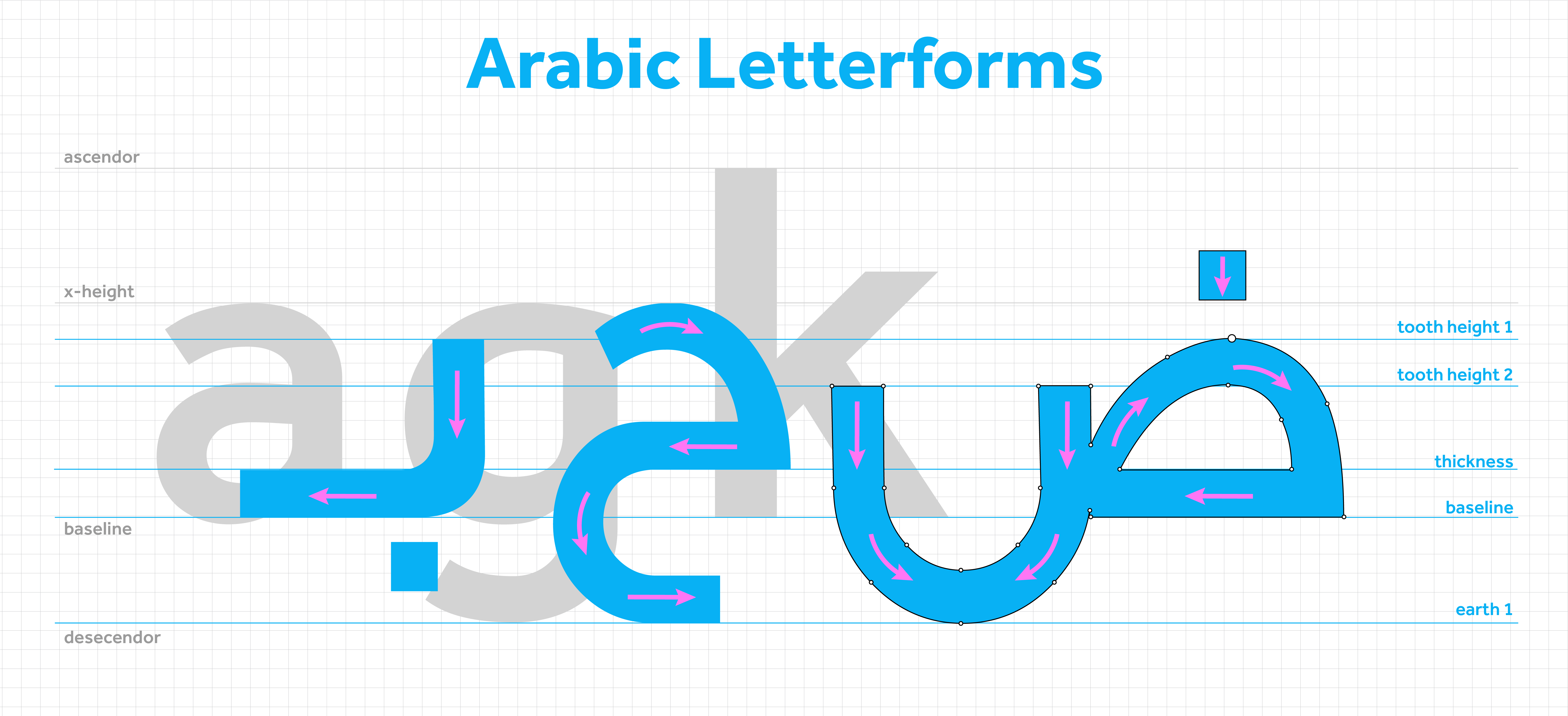 Image by Mazin Chabayta.
This course introduces students to Arabic typography. From ancient stone carvings to contemporary online marketing, Arabic script is powerful tool used to communicate religion, politics, and diverse cultures. The workshop provides a brief overview of the history of Arabic calligraphy, exploring typographic principles and techniques. Students will explore letterforms of different styles with distinct origins. The workshop will include lectures, demonstrations, and in-class studio work where students will make calligraphy pens from bamboo sticks and practice writing in a contemporary Arabic calligraphic style.
After enrolling in a course, please allow up to 5 hours for your student data to migrate to Canvas. Please note that courses may fill up early or be cancelled due to low enrollment. Students are encouraged to register early, at least ten (10) days prior to the start date of the course.
Applies Towards the Following Certificates