CSAP-N226
-
Conceptual Photography 2
17939
Course Description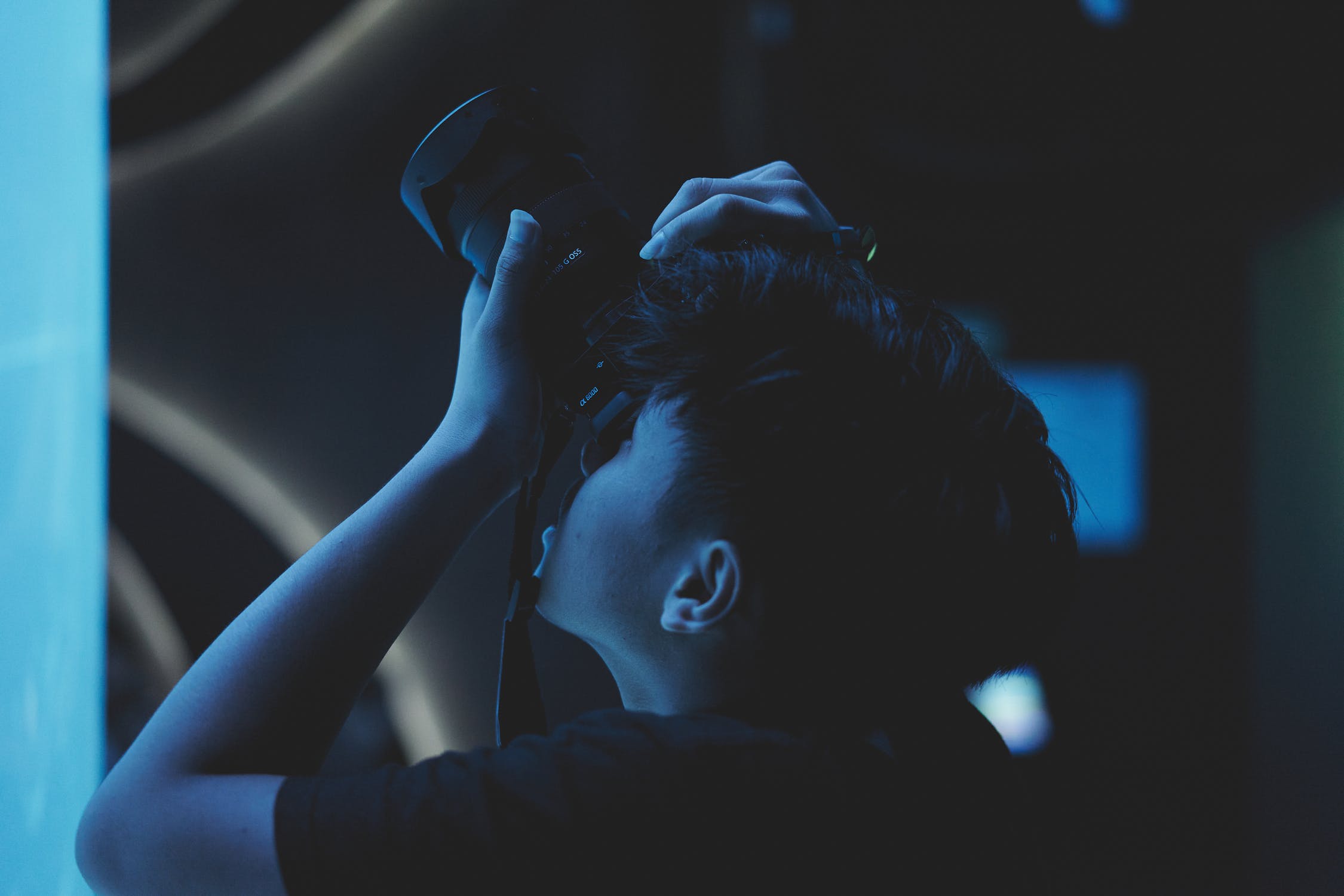 This is an intermediate course that builds on the conceptual understanding gained in the Introduction to Conceptual Photography course, CSAP 1N25. Through the consideration of thematic and conceptual frameworks, students should continue to enhance their photography skills. Students will develop a new project starting from an idea and leading to a portfolio, publication or exhibition. The course consists of concept-based, photographic assignments, supported by lectures, and critiques.
After enrolling in a course, please allow up to 5 hours for your student data to migrate to Canvas. Please note that courses may fill up early or be cancelled due to low enrollment. Students are encouraged to register early, at least ten (10) days prior to the start date of the course.
Recommended Prerequisites
CSAP 1N25, Introduction to Conceptual Photography, or equivalent experience.
Applies Towards the Following Certificates