CSAP-N130
-
Photographing Artwork Workshop
17925
Course Description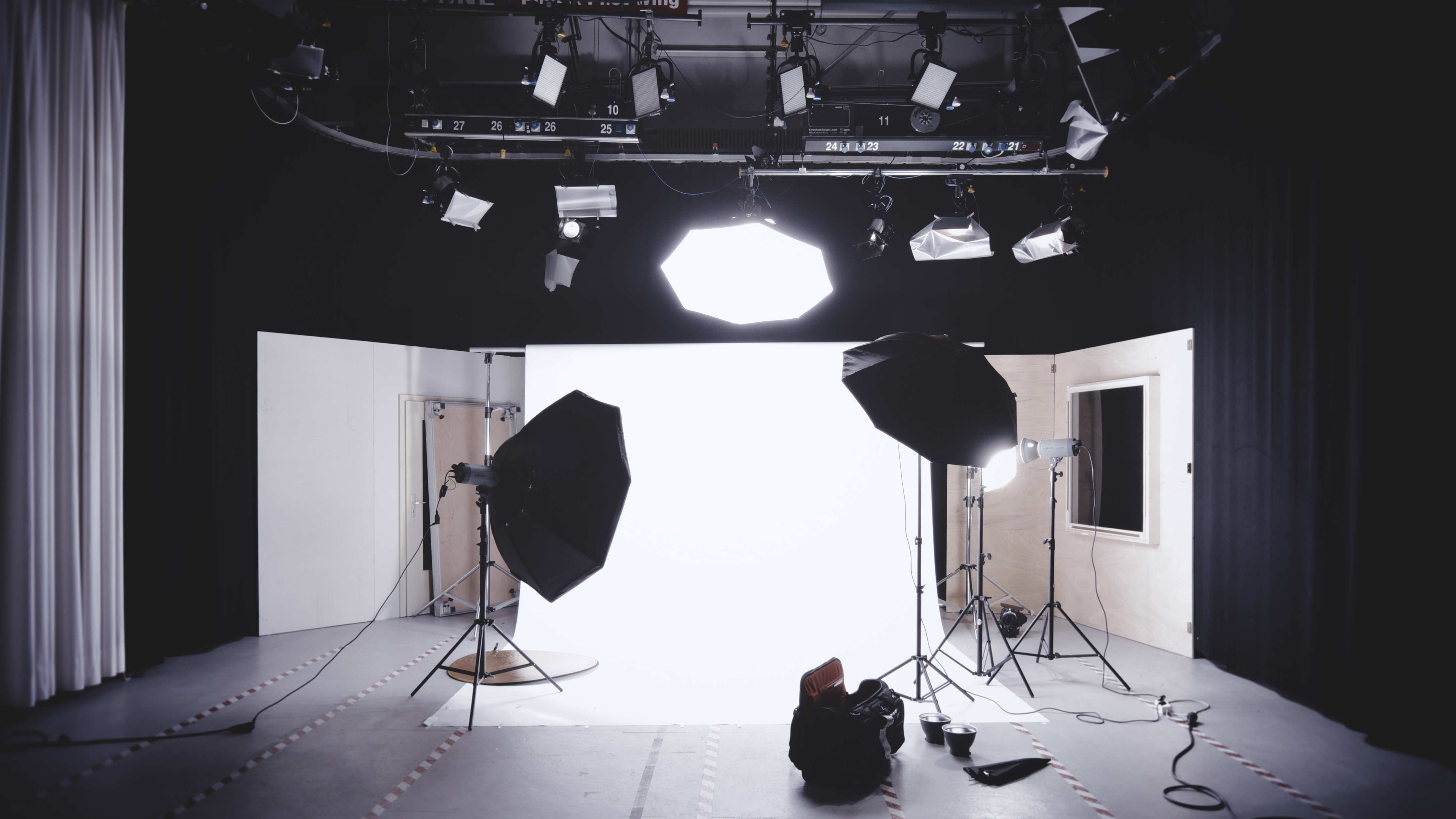 This studio workshop introduces students to the best practices for documenting their 2D and 3D artworks. Topics include camera basics, studio lighting, colour accuracy, avoiding glare, and image size. Students will also gain an understanding of how to use Adobe Photoshop to enhance their images and produce documentation for print and online formats.
Students must have access to a digital SLR or mirrorless camera.
After enrolling in a course, please allow up to 5 hours for your student data to migrate to Canvas. Please note that courses may fill up early or be cancelled due to low enrollment. Students are encouraged to register early, at least ten (10) days prior to the start date of the course.
Applies Towards the Following Certificates