CSMK-N104
-
Free Online OCAD U School of Continuing Studies Class: Drawing Skills Studio
16216104
Course Description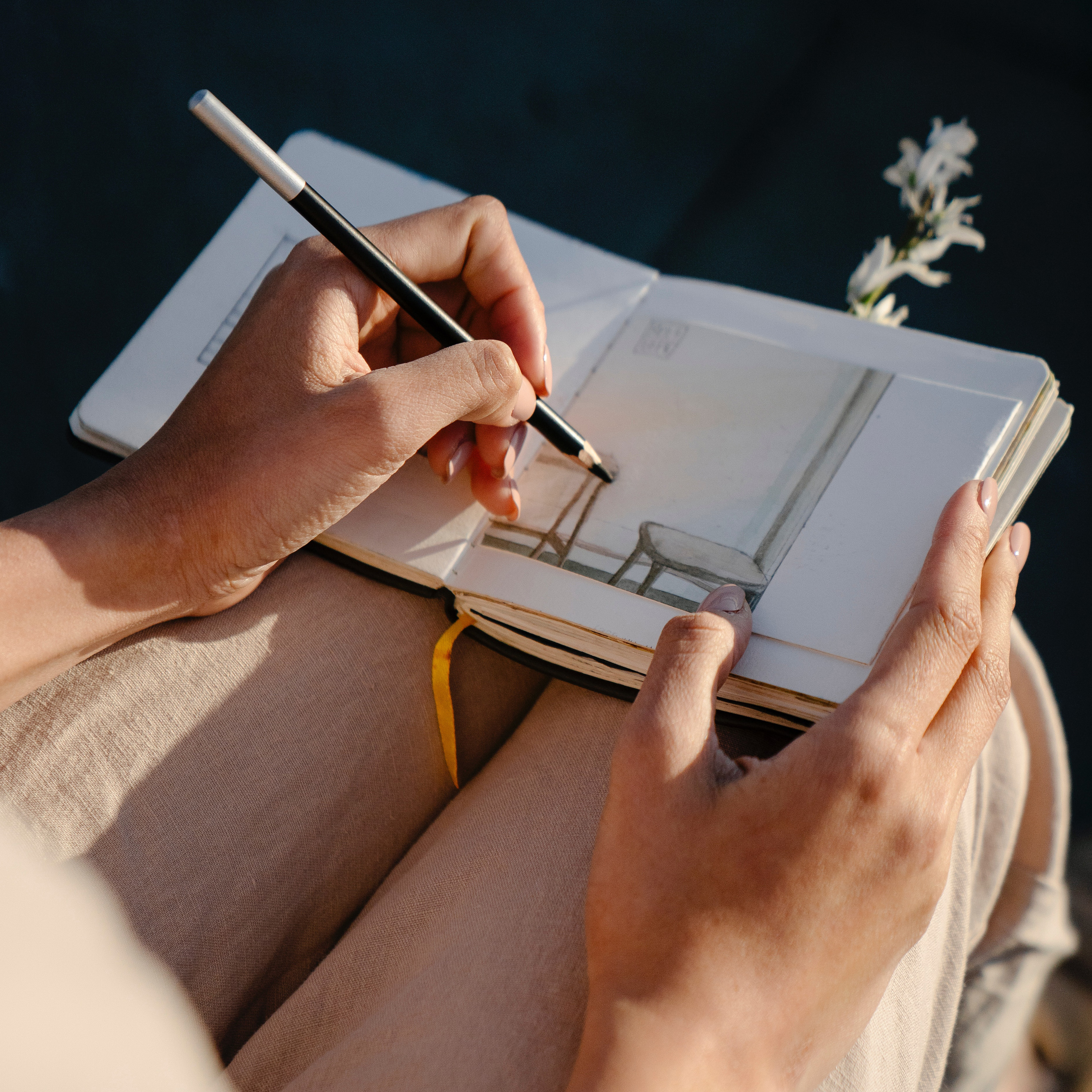 Want to know what a Continuing Studies online studio course is like? Try a free drawing class!
This short demo class introduces hand drawing skills, looking at elements such as measurement and proportion, composition, negative space, foreshortening, and form and value.
All you need are:
paper
a pencil
3 translucent objects of various sizes
3 pieces of fruit
Access an asynchronous video, available from May 11-18, 2022.
And join a synchronous online chat with the instructor Friday, May 13, 2022 at 1:00 PM (EST).
Enroll Now - Select a section to enroll in