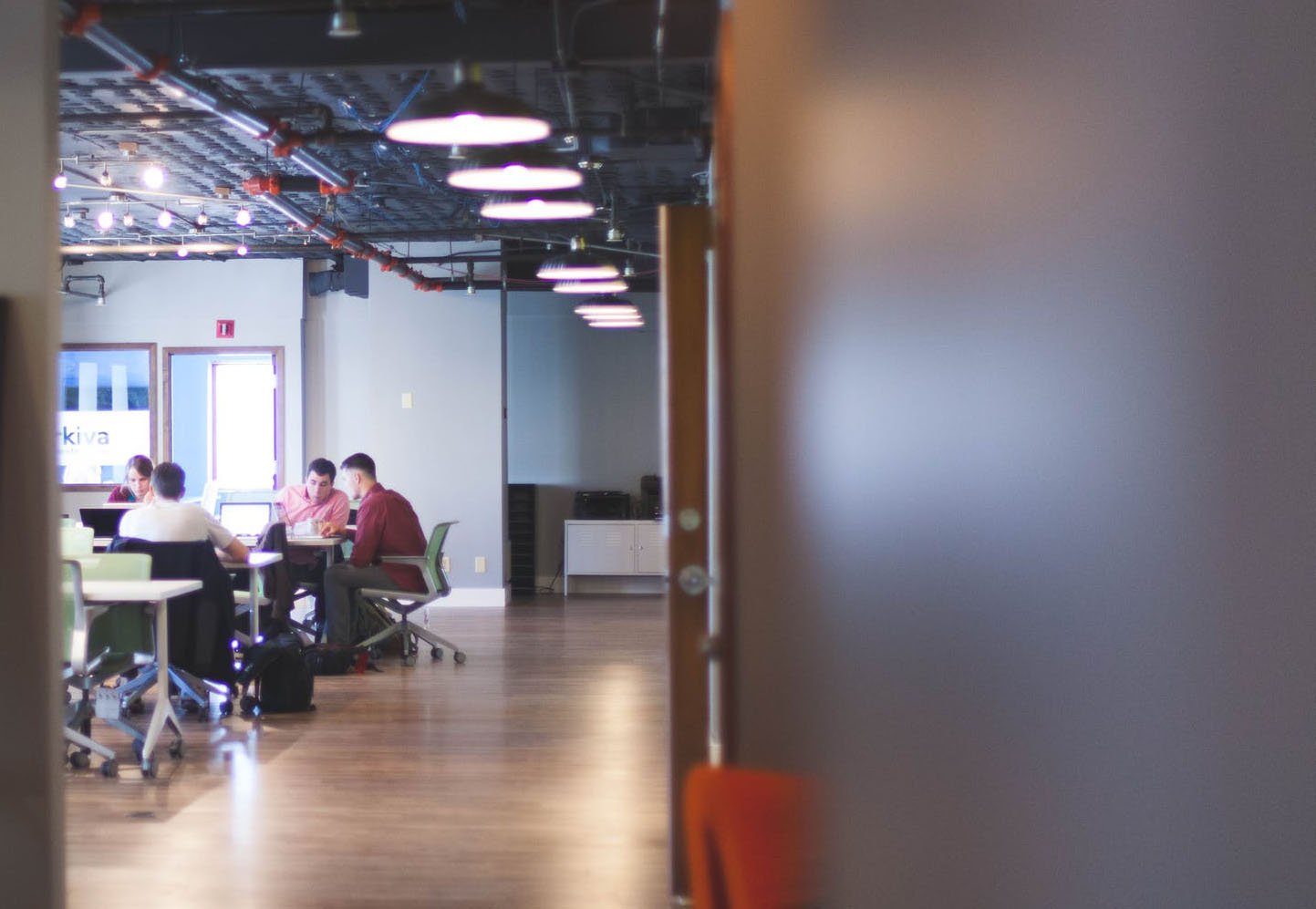 Designed for individuals with a background in animation and business, this micro-credential provides essential skill training for production coordinators in a commercial animation studio. Topics include awareness of the studio environment, understanding of local and international production systems, project management, communication, teamwork, collaboration, and conflict resolution.
The curriculum is developed in collaboration with our industry partner Mainframe Studios.
LEARNING OUTCOMES
Upon the successful completion of this micro-credential, students will have gained:
An understanding of the staffing structure and roles in a commercial animation studio
An understanding of commercial animation systems of production in Canada and how local studios collaborate with international partners
An overview of the technical requirements to produce animation
An understanding of baseline cost to produce commercial animation
An understanding of the interpersonal and communication skills required to coordinate animation production teams and manage stakeholders
The knowledge to develop a project plan that includes the scope and work breakdown structure
QUALIFICATIONS:
Students must maintain a minimum of 80% class attendance per course
Instructors assess the student's work and issue a pass or fail grade (student must receive a passing grade to qualify for the micro-credential)
---
Earning Your Micro-Credential Badge
As part of the modules in each micro-credential, you will complete assignments and exercises outlined in each micro-credential. These build towards the required evidence for each micro-credential that is submitted at the end of the micro-credential modules.
Successfully demonstrated application the key outcomes as part of the required evidencing will be recognized with a digital badge for the specific micro-credential. A link to the badge will be sent via email that can be added to resumes and posted on social media platforms.
---
What is a micro-credential?
Micro-credential is a new model that uses short, focused credentials to verify mastery of a skill or competency, and is designed to target high-demand skills, leading to faster hiring.
The process offers a digital credential, which is the official certification of the acquisition of an individual's skills or capabilities. It is awarded in a digital form, which is verified, secure and shareable with peers, employers and educational providers.
Why micro-credentials now?
Micro-credentials can be used to recognize both vertical and transversal skills. Coupled with the in-depth learning obtained in a field of study, micro-credentials can be used to present a more holistic view of an individual's abilities and achievements.
In today's fast-changing workforce and emerging gig economy, a nimble recognition system is essential for both professionals and employers, who are increasingly moving towards skill or competency-based hiring.
To learn more about micro-credentials, please visit the eCampusOntario website.